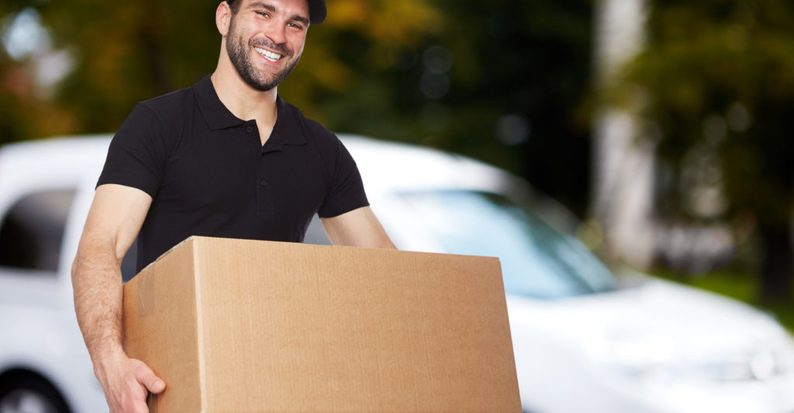 One of the most stressful things about moving is figuring out whether or not to use a moving company. Maybe you've combed for hours trying to find which one of the San Diego moving companies is right for you.
It's always an option to move your things yourself, but unless you're a minimalist, you probably have enough things in your home to warrant multiple trips between locations.
That's a hassle, and it may not be practical if you're moving long distances.
If you're looking into hiring a moving company, your first question is probably regarding cost. However, determining the cost of hiring movers isn't so simple. Read on to find out!
How much do San Diego moving companies charge to pack?
The easiest way to start (and only start, because obtaining quotes and hiring movers can be an intensive process) figuring out the cost of San Diego moving companies is to take account of how much stuff you have.
Keep in mind that if you want your movers to pack your house for you, that will be a hefty additional charge. You're already looking at approximately $30.00 an hour before that's tacked on.
A more practical way may be to pack your items yourself. Afterward, make an assessment of how much you have. Keep in mind that the more things you have, the higher your quote will be.
Local moves
If you're moving to the next town over or staying within your current city, your moving bill will be lower than those who are moving long distances. While movers start at about $30.00 an hour, you'll also have to add on fuel and travel costs.
After everything's figured in, you're probably looking at closer to $50 – $70 an hour. Depending on how big your new home is, those rates could start to move upward very fast.
Something to remember: that's not for the job in total. That's per mover.
When you're moving locally, a small apartment such as a studio or 1-bedroom may only take a couple hours of work and a couple movers. You could budget under $300.00 and still have a little bit left to spare.
A bigger home that requires more manpower would obviously cost more.
Long-distance moves
When it comes to out of state moves, your budget needs to get serious.
Keep in mind that a long-distance move doesn't have to be cross-country. Any move that spans more than 100 miles is considered to be long-distance in the industry.
If you're traveling from one end of the state to the other, that counts as a long-distance move, meaning you'll have to shift your tactics a bit for finding the right moving company.
Rather than charge per hour, a lot of long-distance movers charge clients by weight, usually at about 50 cents per pound. You probably won't be able to obtain a quote without an inventory list, so it's important to pack your things prior to contacting the company.
Conclusion
Determining the cost of San Diego moving companies isn't an exact science, but there is a ballpark number available for you to go off of when creating your moving budget.
Ultimately, when it comes to moves – especially long-distance ones – you'll want to contact several reputable companies to get an exact quote. Get your budget in order and get your things where you need to go!