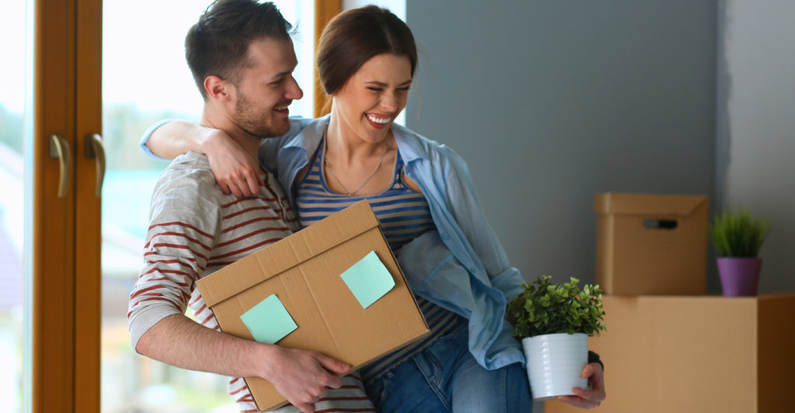 You're surrounded by boxes, have a million errands to run and are caught up in trying to organize the smooth transition from one home to another.
Timing is key when it comes to great organization. You're going to want to make sure that you have your moving company booked well in advance of your moving date.
Here is a quick guide to help you decide when the best time to hire your moving company is and how you should go about making your choice.
What to look for in moving companies in San Diego
You can take some of the stress out of moving just by picking the right moving company. But where do you start?
Make sure they're licensed
A licensed moving company is a safe moving company. You can find out whether your chosen moving company is licensed by requesting this information from the company direct, or by contacting your local government office.
Do they offer extra services?
If you're trying to organize a full move, you can use all the help you can get!
Some moving companies in San Diego offer additional services, like furniture assembly, cleaning, and storage, so you won't have to shop around for any extra help you need.
Do they have any red flags?
Keep an eye out for any red flags that might mean your San Diego moving company is not fully reputable.
Flags can include very low costs, lack of customer reviews and no licensing.
If you've checked all this and are happy that you've found one of the best moving companies in San Diego, you'll need to start planning when to hire them.
When you should hire your moving company
Start researching and investigating local moving companies in San Diego around eight weeks before you move. It will likely take time for you to look into the services they offer, their licensing, reviews, availability and pricing.
Leave yourself time to send out emails and make some calls to shop around for the best fit.
Four weeks before the move, you should ideally start looking at getting quotes for the job.
Once you've made your decision, it's better to book your moving company to come during the week if you can, as weekends can be both busy and expensive.
Avoid peak times!
The first and the last weekends of any month tend to be the busiest for moving companies. You'll find that you can get better availability and more affordable pricing if you avoid these times.
You'll also find that September and June are busy times of the year for moving companies. Those are the dates that coincide with graduation and back to school.
Once you've booked your moving company, you should start sourcing your packing materials, ready to start filling your boxes. You should do this roughly two weeks before your moving date.
Top tip!
It's a good idea to arrive at your new home ahead of the moving vans. This will give you time to move the essentials and give the bathrooms and kitchen a basic clean before you start moving your appliances and belongings in.
You're all set! Make sure you do your homework and start planning early to make sure that you can find reputable moving companies in San Diego and that you're getting the best services and deals from them.