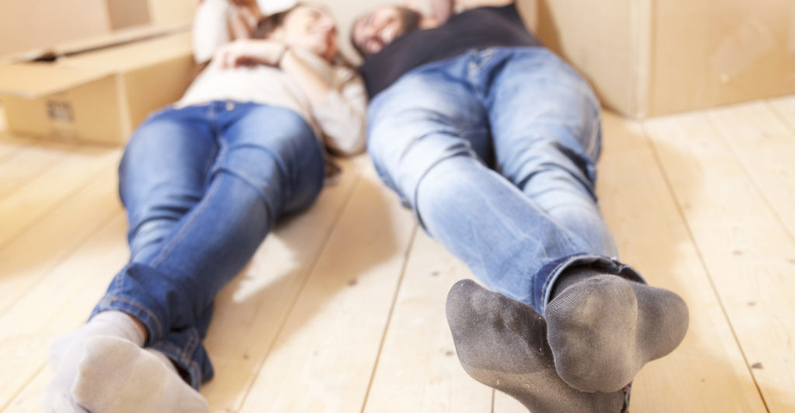 Getting ready to move home is stressful enough without the hassle of trying to find the best San Diego moving companies.
With so many options to choose from and huge price differences, how do you make the right call?
According to BBB, there are 51 'F-rated' moving companies in Southern California alone.
In this short post, we are going explain how to interview moving companies so that you can make the best choice for an awesome move.
Let's get to it!
1. Prove the company is real.
This may seem like an obvious point, but did you know that a couple in Missouri lost everything they owned because of fake movers?
Interviewing any company you are considering hiring helps determine their legitimacy.
2. Prove the company is reliable.
Asking for examples of recent jobs they have done, if they get repeat business in the San Diego area and going online to see what other people are saying is a crucial part of the interview process.
If they have a good reputation with repeat business and reviews then it's more likely they can be relied on.
3. Prove the company will do a good job.
Just because there are plenty of legitimate San Diego moving companies doesn't mean they are all right for you.
By interviewing and background checking a company you can find out if they are going to go a good job, provide a professional and timely service, all while keeping your valuables safe.
4. Get the best deal possible.
This is a great bonus that can really pay off for simply interviewing a moving company.
It will help you discover if there are any hidden costs, opportunities for discounts or even if they can match a competitors quote.
5. Make your move as smooth as possible.
Your moving day can be tough enough without having to stress about the movers.
Choosing a professional service will make all the difference to making your move as smooth as possible.
Not only does it impact your move out of your old home, but also sets the tone for moving into your new one.
Key questions to ask:
Below are a few key questions we suggest asking San Diego moving companies to ensure you get the best service for your money.
How long have you been in business?
Do you offer competitive pricing?
Does the company also provide packing or just moving?
How will you handle my…? *insert unique need here* e.g. bed sized mirror
When will I receive my things?
What extra charges should I be aware of?
When is the cheapest time to move?
Do you have any insurance?
Is the company licensed?
Does the company offer storage?
Choosing the best San Diego moving companies.
Route 66 Movers is one of the highest rated San Diego moving companies around.
We are more than happy to answer all of the questions you have about your big move and provide you with a full detailed quote to make sure everything runs smoothly.
Thanks so much for reading this post on 'why you should interview San Diego moving companies.' We hope you found it helpful and look forward to hearing from you soon.