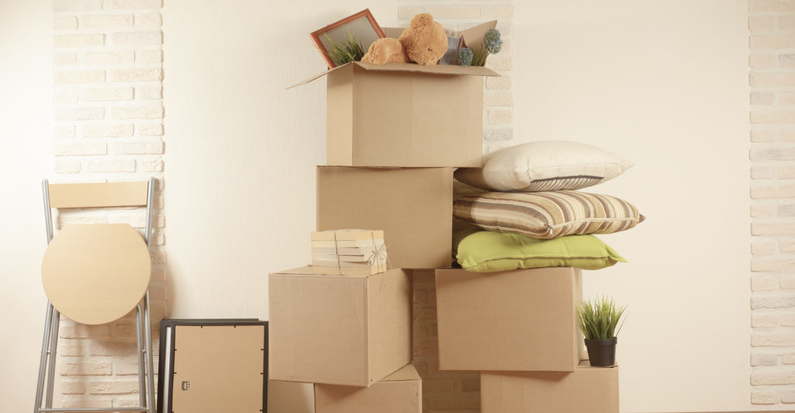 What's not to love about sunny San Diego? You've decided to make the big move to the City in Motion. So you're probably already looking for some quality San Diego moving companies to take on your move. However, this shouldn't be rushed. It's easy to pick a bad moving company. So we put together a handy guide to finding the best of the best in San Diego. Check out our guide to finding the best San Diego moving company below!
Picking The Right San Diego Moving Company
Finding the right San Diego movers isn't so difficult. Here's what to look for in the best.
Licensed and approved.
Licensing isn't just a fancy badge to wear as a moving company-- it means that a particular moving company is safe. Simply looking up what their website claims isn't a good enough assessment. Take the time to validate their claims by requesting their California Department of Transportation numbers. If the company provides them to you and you're able to verify their licensing status, they might be a great pick. You can also verify licensing statuses through government websites as well.
Good reviews.
Happy customers and angry customers will sing the praises or condemn businesses online. Use their information when deciding on a San Diego moving company. Check out rating websites like Yelp to see how good a particular company is and compare their ratings without other moving companies. A 4-star rating is good, but a 4.5 and up rating is best.
Additional services and skills.
A good moving company will be able to properly disassemble furniture and large electronics, pack expensive or invaluable items properly and carefully. They can provide specialized packaging for especially delicate items like artwork. Ask your potential moving company if they have these skills and verify through review aggregates. Also, ask your potential moving company if they offer professional cleaning services post-move and if they have their own storage. If you have it within your budget, it may be wise to invest in some great extra services.
Lack of red flags.
If your potential moving company has an actual address, doesn't ask for a ridiculous deposit fee, and isn't suspiciously absent from the internet, then good job! This moving company lacks some seriously common red flags of a bad mover. Other red flags for a poor moving company include an unrealistically low cost to move compared to their competitors (don't trust it!), poor customer service on moving inspection/inventory day, and refusing to provide you with an FMCSA. An FMCSA (The Federal Motor Carrier Safety Administration) booklet is provided to prime you on rules and regulations enforced for the trucking and transportation industry. No booklet, no go. No booklet, no go. Like with any business, not just the moving industry, you should never be expected as a customer to sign blank or incomplete papers-- look elsewhere! There is no reason you should ever have to sign suspicious documents.
Find Your Dream San Diego Moving Company Today!
Was this guide to finding reputable San Diego moving companies helpful? We want to hear your opinions in the comments below.