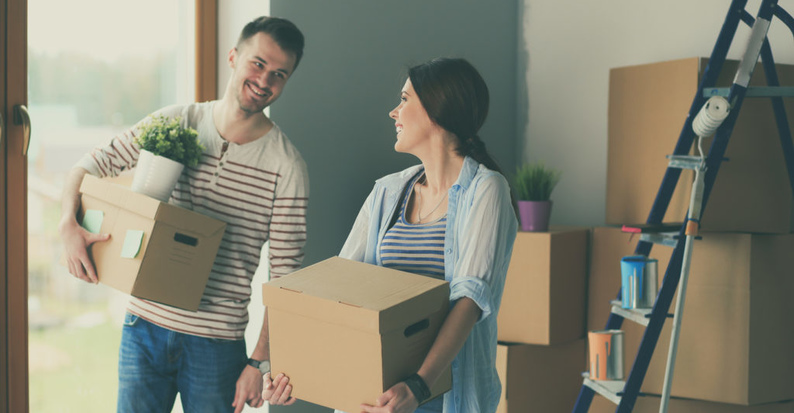 From the dirt and dust to not knowing what box your toothpaste is in, no one looks forward to moving day.
Enter Movers San Diego. By hiring professionals to help you, the situation can be much less stressful and can free you up to focus on more important tasks.
But if you've never hired movers before, what can you expect?
Preparing For The Big Move
Whether you have a one-bedroom studio or a five-bedroom house, beginning the moving process may seem like a scary task when you're looking around at all of your stuff.
Breathe.
You have professional movers on your side.
There are things you can do before the movers arrive to make your life and the process easier.
Take everything off the walls
Get rid of any food you don't need
Wash your dishes — wash everything
Invest in disposable items
Take the batteries out of all of your electronics
2. Pre-packing Makes a World of Difference.
Pack valuable items yourself and set them aside.
If you want to avoid awkward moments in front of the movers, pack any personal items ahead of time.
Group items based on the room it will be placed in to make it easier on you in the end.
3. Plan To Be Around All Day.
Movers will pack everything, but if they have a question it's good to be available.
4. Know What Can't be Moved.
Not everything can be moved, and knowing ahead of time can make a huge difference. Examples include:
Debris from any construction
Pianos
Paint (or other hazardous items)
Heavy equipment or machinery
Options
You know you need to hire movers, but did you know you have options?
When looking for Movers San Diego, you'll first need to decide what service you're looking for.
Options incude:
Packing: Boxing and moving everything.
Storage in Transit: A place for your boxes to go while you're looking for the perfect place to call your home or office.
Moving: You pack your boxes, and the contents of your house are moved from one location to the next.
Unpacking After Movers San Diego
You've made it into your new home, and now … there's boxes everywhere.
You still have choices!
You can either unpack the boxes yourself at your own pace or have the movers unpack for you.
If you decide to have the movers unpack for you, everything will be placed on a hard surface so you can put them where you want.
Movers San Diego put the boxes and furniture in any room you choose, even if you're unpacking the boxes yourself. So, if possible, have an idea of how you want your furniture arranged.
If any furniture was taken apart during the move, don't worry — you don't have to put it back together. The movers will take care of this for you.
The movers will take care of any boxes and unused material, so you won't have to fill up your new garbage can with boxes and packing materials.
Settle In, You Deserve It
Moving isn't easy, but it doesn't have to be hard.
With professionals on your side and a little bit of planning, you'll be settled into your new home in no time.
We're always here, even if you're on the move!