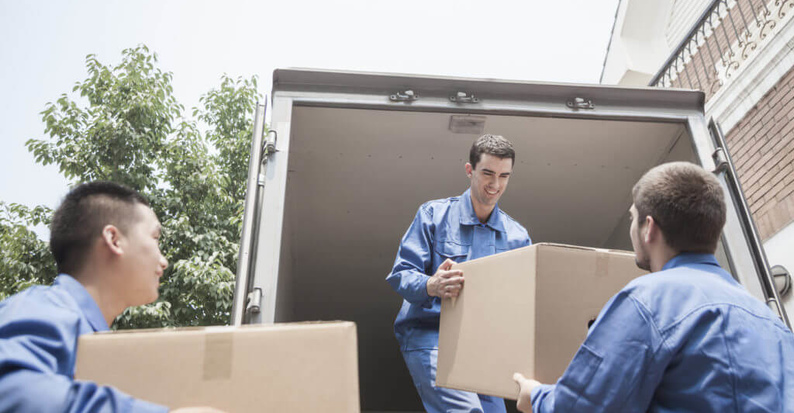 Moving to a new home means a fresh start.
In many cases, individuals and families move for better job opportunities, school districts, and amenities.
There are 10 cities Americans are moving to the most. On this list, you can find two cities in California – San Francisco and Los Angeles. If you've been in California long enough, you know how long of a ride it can be to relocate from one city to another.
But that doesn't stop people from chasing their dreams. On average, Americans move 11.7 times within their lifetime. That's a whole lot of packing and unpacking.
If you're like most people, the idea of hauling away furniture on your own sounds exhausting. But allowing just anyone to move your personal items isn't a good idea either. This is where trusted local moving companies come into play.
Finding a reliable mover to transport your items from point A to B is the only way to have peace of mind. There are many horror stories about precious items being lost or broken.
So to prevent this, we came up with this simple checklist you can use to find the perfect moving company.
How Much Experience Do they Have?
This is a crucial fact to know.
You want a company with years of experience to ensure they know what they're doing. Experienced companies have seen it all. Plus, they know how to safely pack away and transport different types of furniture.
Are they a Licensed Company?
Make sure the company you hire has a Cal T license. This gives them the legal right to move your things anywhere in the state of California.
Does the Company Have Insurance?
Things can happen. And when they do, who will be financially liable? 
As the customer, you shouldn't have to pay for the mistakes your mover makes. It's good to know you'll be compensated if your personal belongings are lost or damaged in any way.
Do they Have a Good Reputation?
Testimonials, Yelp reviews and a great BBB rating are all signs of a good moving company. Check all of these out to see what others think of the business.
Do the customers praise their professionalism, speed, and prices? Then maybe the company is worth considering.
Social media is another good place to look for social proof that a company is reputable and trustworthy.
Are the Rates Easy to Understand?
The last thing you need are surprise fees at the end of your move. 
This is a common practice among shady moving companies. They will quote you one thing in the beginning, then tack on additional fees at the end!
Don't fall victim to this trickery. Ask the mover to spell out all the fees and make sure to get it down in writing. Contracts are binding, so make sure to read the fine print.
Finding Local Moving Companies You Can Trust
Research is the key to finding the best mover possible. The internet is a great resource. And simply asking lots of questions can be helpful as well.
At Route 66 Moving, we do whatever we can to please our customers. Our rates are competitive, our movers are professional and our services are top-notch.
We take care of your furniture as though it were our own.
If you're planning to move within San Diego or anywhere else in California, contact us for a free quote!