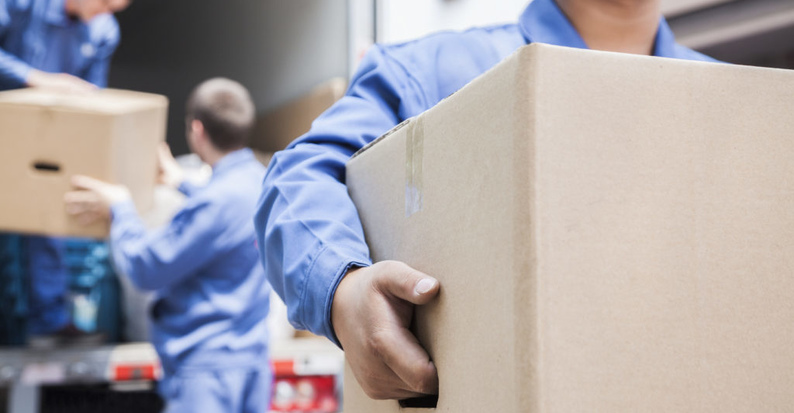 Are you planning on moving to San Diego? You may be tempted to call the first San Diego moving company you find, but that could be a potentially dangerous choice. It may seem like a moving company's job is a simple pick-up-the-boxes-and-go job. But if you end up employing a shady company, you may find yourself with boxes of broken goods and a ridiculous bill on top. We put together a guide to picking out the best San Diego moving company for your upcoming trip by avoiding these shady signs of bad business. Check out this vital info!
How To Recognize The Worst San Diego Moving Company
If a potential San Diego moving company has any of these telltale signs, you should probably start looking elsewhere.
Unrealistically low prices.
Hey, who doesn't love crazy low prices? However, there is probably a reason why one particular company's pricing is significantly lower than all of their competitors. That reason being that their service is probably awful. The cheapest quote may be appealing, but keep looking around for places that are affordable but also have great reviews. Keep in mind that the crazy cheap rate could also magically skyrocket when it comes to moving day - and you've got little else to do but roll with it.
Unrealistically high deposit pricing.
Deposits are there for a reason. Many movers ask for a deposit fee so that if you bail on them when it comes to move-in day, they don't lose a ton of money where they could have renting their truck out elsewhere. However, insanely expensive deposit rates that are above ten percent of the total move cost are unnecessary, plain and simple.
Ghostly internet presence.
So you found a moving company that's cheap and has a great deposit rate through a flier or ad campaign. But when you try to look them up online, there's almost no information available. To be sure you aren't dealing with a scam, ask your moving company for their Department of Transportation numbers. If the company can't provide proof that they are registered, you should look for a place that does.
BBB snuffing.
A good business will have a profile with the Better Business Bureau. There really isn't any reason for a business not to be - unless they know that they will be rated poorly for their bad service. Look for a Better Business Burea accredited business to take on your moving job. You'll be glad you did.
Poor customer service.
You should never put your money into a company run by people who don't know a thing about customer service. After finding a moving company, if their sales representative was late, rude, or rescheduled, try looking for a place that's a little more reputable and reliable. That first inventory-taking meeting is what seals the deal for getting your business. If a moving company doesn't take that seriously, you shouldn't take them seriously either.
Get Moving!
Was our guide to finding the best San Diego moving company helpful? Tell us what you think in the comments below!