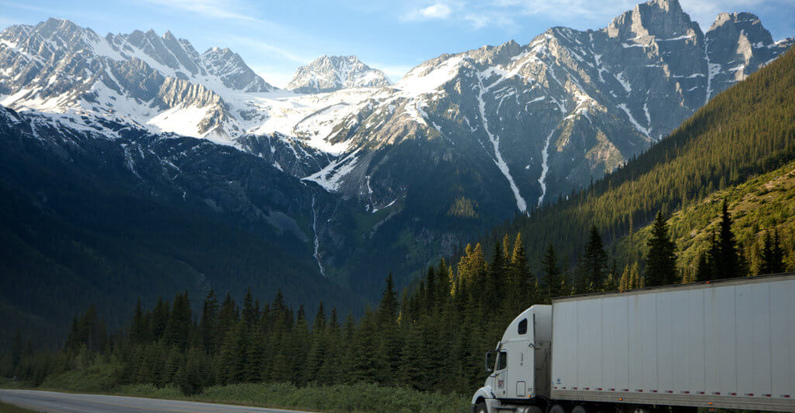 The mere thought of a long-distance move to San Diego is enough to send some people into a stressful tailspin.
Many people pour all of their energy into the logistical planning of their move but fail to consider how their health and mental well-being are impacted by the moving process. Below are 10 de-stressing tactics to help you enjoy a smooth long-distance transition to your new home.
1) Map out your move in advance.
Be sure to research your route the day that you leave to screen for highway construction, road closures and special events that may affect your driving plans. Additionally, you should ensure that you have secured parking for your moving vehicles at your new home. Many cities have limited parking space and planning your parking in advance will help reduce your stress upon arrival.
2) Keep a master file of your key contacts involved with your move.
Key contacts include your moving company, your real estate agent and anyone else you have hired to help facilitate your move. Make sure you have a hard copy and an easily accessible list on your phone or computer.
3) Make sure all vehicles involved with your move are serviced and full of fuel.
The last thing you want to experience is a vehicular breakdown in the middle of your move. In addition to having your oil changed, check your tire pressure and fluids.
4) Try to get plenty of rest the night before you move.
The moving process requires energy and patience, so it is important to recharge your batteries before you begin your journey. Strive to get at least seven hours of sleep the night before your moving process officially begins.
5) Set aside some time for stretching and exercise during your long-distance drive.
Sitting for long periods of time in your vehicle can be uncomfortable and can impede the blood circulation in your legs. Make a point to stop at a rest area every two to three hours and walk for a few minutes. If you spend the night at a hotel, stake out the hotel gym and set aside at least 30 minutes to exercise.
6) Schedule a pleasurable activity for the day following the completion of your move.
Successfully completing a move is a major accomplishment and you deserve to reward yourself with something that you enjoy. Whether you choose a relaxing dinner or an outdoor concert in your new city, it is important to have something to look forward to as you are in the middle of your moving process.
7) Do not be afraid to ask for help from family or friends.
Enlisting the support of friends and family can bring comfort and reassurance to the moving process. If you see that you are behind on your last minute packing, pick up your phone and call a friend or family member to help you.
8) Pack a cooler with beverages and snacks to enjoy during your drive.
A cool drink can be just the pick-me-up that you need when you are midway through your drive. Be sure to include plenty of ice, especially if you are moving to a warmer location.
9) Play a game to help pass the time during your drive.
This de-stressing tactic can be especially effective if you are driving a long distance with small children who are in need of stimulation. One example of a fun road game to play is to see if you can find license plates from all 50 states.
10) Celebrate your moving milestones.
This tactic gives you something to look forward to as you achieve driving goals. Whether you enjoy a cold beverage each time you cross a state line, or stop to stretch your legs after every 250 miles, it is important to break up your long drive and celebrate your progress! Call Route 66 Moving for Stress Free Estimate and stress free long distance move within California.