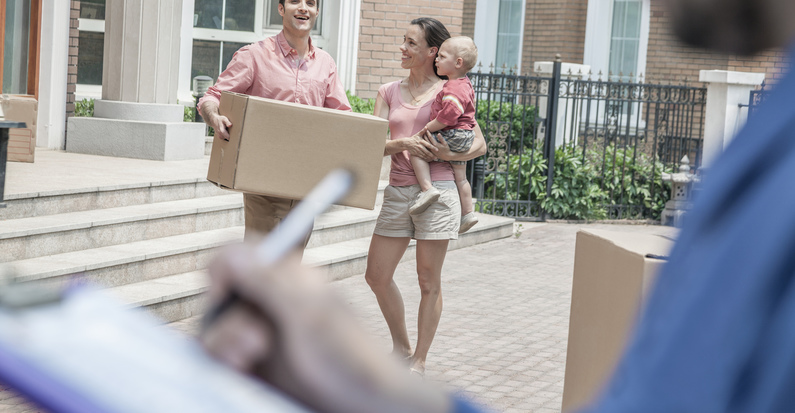 Between 2013 and 2014, more than 25 million Americans moved to a new home.
If you're one of those Americans, you know how stressful moving can be. From packing up your belongings to figuring out the logistics of a move, the stress can be overwhelming.
Maybe you're moving right across town. Finding the right movers can still be a challenge.
You're likely to be worrying that your belongings will get lost or misplaced. You may even worry that things will get broken during the move. You wonder whether moving is going to cost more than the new house you just built or the apartment that you rented.
You also wonder whether you could have gotten a better deal elsewhere.
If you're moving across the country, the stress of finding the right long distance movers is even worse.
Luckily, we've got you covered.
Choosing the Right Long Distance Movers
If you're moving out of San Diego and looking for long distance movers that you can trust, look no further.
Our moving professionals can help make sure that your move goes smoothly, regardless of the distance.
We take away the guess work of worrying whether you could have gotten a better rate elsewhere. We even provide a free quote service.
We don't hide costs or conceal the total of your move until after you've signed the line. We'll help you figure out what your move will cost while you're still planning it.
Get your free quote today to see how Route 66 Moving can help save you money during your long distance move!
Think Local

Many people assume that they'll have to hire a national company if they're looking to move cross-country. But that isn't the case at all.
Route 66 Moving specializes in moving within San Diego. But our professional movers are also skilled at helping customers move between San Diego and San Francisco, and from San Diego to locations throughout California and even across the country!
If you're moving within California, our team has the added advantage of being California-natives. They'll be able to help you plan the best route to your new home.
That way you can rest assured that they'll deliver your belongings there on time.
They can also help you plan and execute moves outside of California, to locations anywhere in the country.
A Customized Moving Experience
Our rate options allow you to customize your move to fit your own unique needs.
Maybe you only need to have your belongings delivered to your new home. Or you need a bit more, such as help with planning the logistics of your move. Maybe even assistance with unpacking your belongings.
Whatever the case, you can customize your moving experience with Route 66 Moving. That way you get exactly the right amount of help during your long distance move.
Get Started Planning Your Long Distance Move Today
Moving is stressful enough. Choosing the wrong long distance movers will only make it worse.
Contact us today to see how our professional team can help make your long distance move easier!