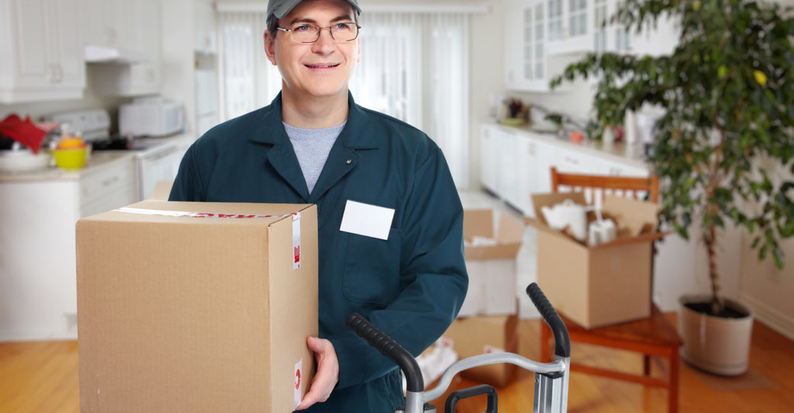 Moving in America's finest city is difficult. San Diego, just like the rest of California, suffers from high home and apartment costs.
If you can find your affordable dream abode, you might think you're over the hard part. In reality, the difficulties may just be beginning.
Hiring professional movers can help alleviate some of the frustration.
Read on to learn about why you should hire some San Diego movers.
Saving Some Money
Let's start with the most common myth: hiring a professional mover doesn't have to be more expensive than doing it yourself.
Most first-time do-it-yourselfers quickly learn that, depending on the things you have to move, the costs can start to skyrocket.
Hiring a moving company offers potential long-term savings in a couple of ways. First, most San Diego movers can provide you an accurate upfront cost estimate. That way, you aren't likely to encounter unexpected expenses along the way.
Second, most movers have special relationships with moving supply companies. Whether they buy in bulk or have access to special deals, they most often pass along the savings to you.
Investing in Experience
Boxing items might seem like a straightforward process, but unless you have done it a few times, moving is best left to the professionals.
Most San Diego movers specialize in packing your things with care and attention so they aren't damaged during transit. They know the right materials, best packing tape, and the most effective techniques to keep your valuables from spilling all over the California highway.
Convenience and Peace of Mind
Moving is easy. Each room only has a few large pieces and a bunch of smaller items that you can probably just throw in a couple boxes, right?
The truth is, the whole process is time intensive when you begin to add up all the different rooms and multiply all the different furniture and objects in those rooms.
The best way to deal with this is to let someone else do it. San Diego movers are skilled at this.
They know how to get things done in a timely manner. You can just sit back and relax while someone else does the work for you.
Beyond their professionalism, they also tend to insure your stuff. That means that you can have some peace of mind knowing that if the worst does occur, you will be covered.
The Reviews
Can you turn to give an accurate assessment of your own moving abilities? When you choose to do it yourself, you need to be sure of your own skills.
With professional movers, however, you have the benefit of the Internet to vet potential candidates. You'll be able to make the best possible decision without risking your funds and valuables.
Hiring the Right San Diego Movers
Ultimately, it's up to you to choose what's best for your moving needs. Once you overcome the final hurdle of making a choice, you can sit back and enjoy the process.
If you'd like additional help with this process, feel free to contact us.