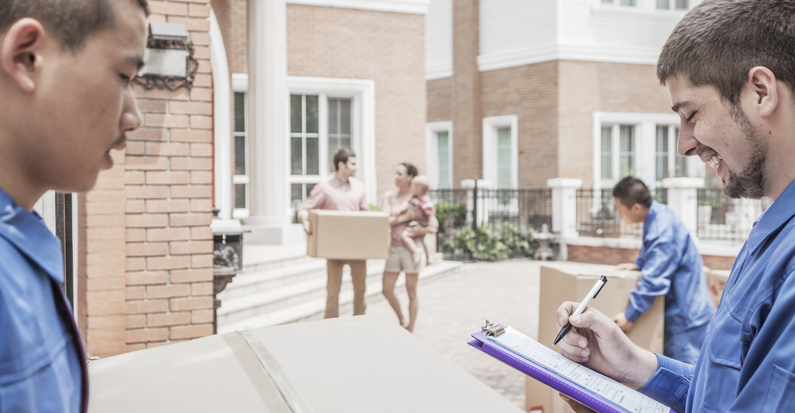 Are you moving out of the San Diego area soon and debating the best way to move? 
First things first, you should hire a moving company. Moving is one of the most stressful life events, and it will run much more smoothly if you hire professionals.
But don't just hire the first movers you find on Google, hire local San Diego movers. 
Read on to find out what sets San Diego movers apart: 
1) We Know The Area:  
Since we know the ins and outs of San Diego, we can get you in and out of your house in record time.  
San Diego movers are experts on the city. This means we will get to your house quickly, pack up your stuff, and know the quickest way out of the city. We will get you to your next destination in the most efficient way possible.
We also love the San Diego community and the people in it, making us eager to help! 
2) We Aren't a Huge Chain: 
We offer a more personalized moving service than any chain out there. We will take into account your special moving requests and accommodate them as best we can. We are dedicated to premiere service with the lowest possible prices.
Large moving chains often spread themselves too thin and are unable to offer exceptional community service. 
San Diego movers, on the other hand, make sure we allot enough time to handle your move thoroughly. 
3) It's Important To Support Local Businesses
If you've lived in California for any amount of time we're sure you've heard the importance of shopping local. Shopping local is a crucial component to a thriving economy. Every dollar you spend at a local business returns three times more money to your local economy than a dollar spent at a chain. 
Supporting local businesses is also important as it creates jobs and gives back to the community.
With movers, you can feel good about putting money into the pocket of small business owners rather than huge corporations. 
4) We'll Handle All Your Stress
We'll take all of the stress of moving off your shoulders for you so you can take care of other tasks, or sit back and sip lemonade. We want this process to run as smoothly as possible for you. 
Hiring movers will decrease the risk of injury for you and your friends and family. Moving large furniture can put a lot of strain on your back.
If you hire local movers, you won't have to worry about you or a loved one hurting themselves while carrying grandmas antique couch down the stairs. 
We are strong and professional movers who can easily transport your heavy objects. 
Move on Happily with San Diego Movers 
You won't regret hiring local movers to take care of your moving needs. Instead, you will arrive at your destination happy to take on your new life. 
When you hire San Diego movers you are getting personalized moving experience, supporting the local economy, and alleviating stress. 
Please contact us if you want stellar customer service from friendly moving professionals.