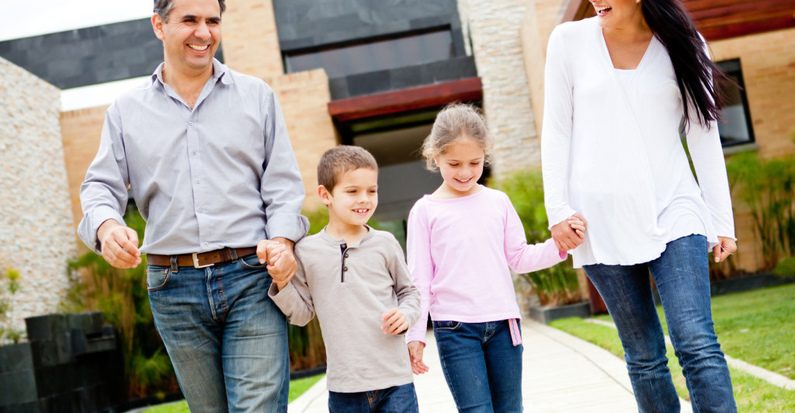 Moving into a new place is often stressful. There's a lot to think about. Among other aspects, you have packing, changing schools, forwarding mail, newspapers, and utilities, and unpacking to worry about. By hiring a qualified moving company, you can significantly reduce your stress and your workload while saving time. Here, we go over several benefits of hiring a professional San Diego mover.
Saves Time by Shortening Your To-Do List
Whether you're moving across the state, across the city, or across the street, the actual moving process takes a lot of time. This is especially true if you have many items or are moving into or out of a large home. When you hire a professional mover, you can save yourself a lot of time, which you can then devote to other aspects of the moving process.
When moving into a new place, there are certain things that only you can do.
Making phone calls, signing paperwork, registering with a new school, and scoping out your new neighborhood are a few examples of what you must handle personally.
To those, add everyday responsibilities such as going to work, school, various appointments, and taking care of pets and children. Your days are busier than ever.
When you leave the packing, transportation, and unpacking of your belongings to a moving company, it frees up a lot of time to do all those things only you can do.
Personalizes Your Moving Experience
Professional movers can accommodate whatever amount of help you want and need.
If you would like your movers to handle everything from packing up, loading, transporting, and unpacking upon arrival, they can do that.
If you would rather take on the task of packing and unpacking and let them do just the loading, transporting, and unloading, you can have that, too.
You can also split up the work, opting to pack some items and let your movers pack others.
With an expert moving company, you can customize the job to fit your particular needs and desires.
Saves You Energy
Hefting boxes and furniture is hard work. Not only does it take up your time, but it also saps your energy and leaves you with sore muscles.
Making trips in and out, running upstairs and downstairs, and gingerly handling awkward furniture is best left to the professionals.
Instead of taking this on yourself, or gathering friends to help you lug around your belongings, hire the experts.
This way, you can put the heavy lifting in the hands of qualified professionals who know how to care for your items.
Save your energy for the fun parts of moving, like decorating, entertaining, and enjoying life in your new home.
Eases Worry and Gives You Peace of Mind
Moving comes with loads of concerns and questions. Will your belongings survive the move? Are they packed and loaded correctly? Will you lose anything in the process? Will you get it done on time?
Professional movers

are experienced

in protecting belongings. This includes correct packing and stacking of boxes and placement of furniture to decrease the risk of damage.
Insurance and proper licensing also help protect you and your belongings.
By hiring a professional, reputable moving company, you can rest easy knowing your items

are handled

and transported safely to their destination on time.
Hiring a professional moving company can relieve you of many of the stresses and worries that come with moving. Movers don't just lift heavy boxes and furniture; they also lift a lot of burden from your shoulders. With experienced, licensed, and insured movers, you can save yourself time, energy, and have peace of mind during your moving process. You'll be free to take care of other important factors, protect your back muscles, and enjoy moving into your new home. Call Route 66 Moving we are your professional San Diego movers for a Free Estimate.