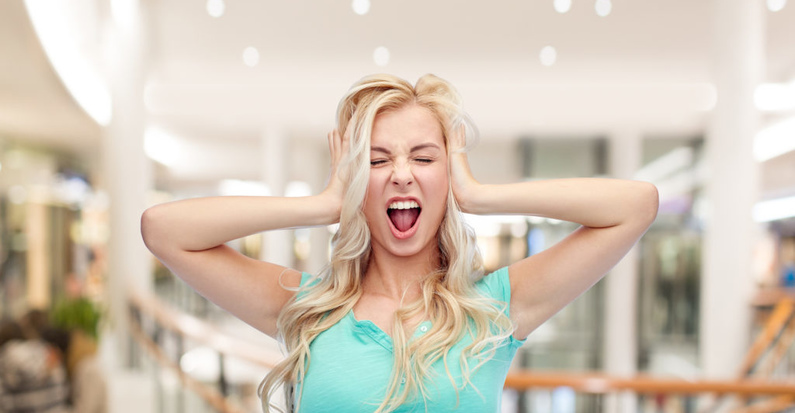 Are you planning a long-distance move to San Diego?
If so, there are a few things you should know. Long distance moving comes with certain challenges, and failure to acknowledge these challenges could prove troublesome.
Finding Employment
You may also face the challenge of finding new employment. The good news is San Diego is a thriving, bustling city with job opportunities in a wide variety of industries. According to the U.S. Bureau of Labor Statistics (BLS), San Diego county's unemployment rate dropped to 4.7%, down from 11.1% in 2001. With an unemployment rate lower than the national average, you shouldn't have a problem finding a job in San Diego.
Pets
It's estimated that nearly half of all households in the U.S. own at least one dog or cat. If you're a pet owner who's planning a long distance move to San Diego, you'll need to consider how your furry companion will reach your new destination. There are special pet relocation companies that specialize in this service.
Alternatively, you can transport your pet personally in your own vehicle. Assuming you hire a professional moving company to transport all of your furniture and belongings, you can pack Fido into your car and hit the road.
Changing Driver's License
Another challenge of long distance moving to San Diego is changing your driver's license. The California Department of Motor Vehicles (DMV) requires all new residents to obtain a driver's license within 10 days of moving. To learn more about when and how to change your driver's license, click here. It walks you through the steps needed to obtain a California state-issued driver's license.
Register Your Vehicle
In addition to obtaining a California driver's license, you'll also need to register your vehicle with The Golden State. As explained here, new residents must register their vehicle within 20 days of residency. Keep in mind that California also has a state-wide requirement for smog emissions. If your vehicle is a year model 1876 or newer, you'll need to pass an emissions inspection to register it.
Stress
Moving constantly ranks as one of the most stressful events in a person's life. Long distance moves, however, are even more stressful, as it requires more planning. But the sooner you begin planning, the less stress you will experience. So, don't wait to get the ball rolling with your long distance move. Start finding boxes, packing your belongings, and obtaining quotes from moving companies.
Protecting Furniture from Damage
It's frustrating when you discover a large scratch on your favorite piece of antique furniture. But anytime you move, there's an inherent risk of damage to furniture and other items. Rather than attempting a DIY move, however, hire a professional moving company. Doing so takes the burden of moving and transporting furniture off your shoulders. And because moving companies have the tools, experience and manpower needed to safely transport furniture, your belongings are protected from such damage.
Finding a Trustworthy and Reliable Moving Company
Arguably, the biggest challenge of long distance moving is finding a trustworthy and reliable moving company. There are dozens of horror stories involving shady moving companies. As explained in this Fox Business news report, some moving companies give quote low-ball estimates, only to demand more money while holding the customer's property ransom. Unfortunately, many homeowners pay this ransom simply to recover their belongings.
But you shouldn't have to worry about a moving company holding your belongings ransom. Route 66 is California's premier moving company, serving customers in the San Francisco, Log Angeles, and San Diego area. They've been around since 2008 and are licensed and insured. So instead of rolling the dice and "hoping" you get a reliable moving company, choose the experts at Route 66.
Hopefully, this will give you a better understanding of the many challenges associated with long-distance moving to San Diego. Let Route 66 Moving give you a stress-free move and without any headache CLICK here for a FREE no obligation estimate.