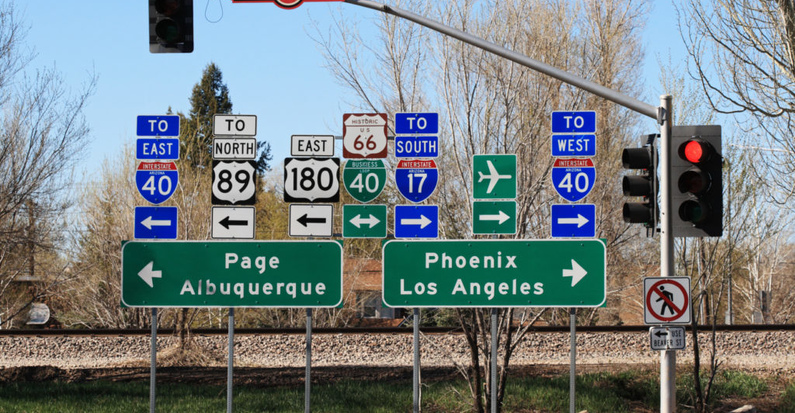 The prospect of relocating for a long-distance relationship in San Diego can stir up a variety of emotions and worries. In addition to worrying about securing employment and a place to live, you have to figure out how to safely transport all of your personal property hundreds of miles to your new home. Unless you properly manage the relocation process, these three tasks can strain the relationship that was the catalyst for your move in the first place.
Enlist the Help of a Trusted San Diego Moving Company
By enlisting the help and support of a trusted San Diego moving company, you can virtually eliminate any anxiety related to the transportation of your belongings to your new home. An experienced moving company will have the tools, vehicles, and expertise required to securely move your furniture, clothing and household items to San Diego. By safely handling the transportation of your personal belongings, a moving company allows you to focus on a new job, new surroundings, and your growing relationship with your significant other.
The Many Benefits of Using an Experienced San Diego Mover
Seasoned moving companies can offer much more than the safe transportation of your belongings to San Diego. They can manage your move from the initial wrapping of your large-scale items for transport to the unloading of your last box in your new home. Below are some of the many benefits that a full-service moving company can offer:
A wide inventory of boxes and cartons, including wardrobe boxes
The ability to provide storage for your personal property
Packaging and blanket wrapping expertise
The ability to assist with commercial moving if necessary
Unpacking services
Removal and haul away of empty cartons and packing materials
By handling every element of your move from start to finish, an experienced moving company will eliminate the stress that can accompany relocation of your belongings.
The Importance of a Detailed Estimate
Once you have decided to enlist the help of a professional moving company, the next thing that you should do is to request a detailed quotation that outlines the cost of moving your belongings. When requesting a quotation, you should plan to have the following information available to ensure that you receive a fair estimate:
Your anticipated moving date
The zip code for the property where you currently reside
The zip code for your new home in San Diego, or office if you need corporate relocation services
The approximate size of your move (small apartment/large apartment/house)
Any optional services that you require (packaging, hauling, etc.)
Your contact information
When evaluating quotations from moving and relocation companies, be sure to read the fine print and note the expiration date on your estimate. Make sure to request a follow-up quotation if the date of your move is past the expiration date.
How to Choose the Best San Diego Mover
With the plethora of moving companies available, the process of choosing the best company can be overwhelming. The key is to evaluate San Diego moving companies based and relocation companies based upon whether they possess the following:
A current license and insurance
Accreditation by the Better Business Bureau (BBB)
Long-term industry experience (preferably 10 years or more)
Expertise in long-distance moving
Ability to provide moving services seven days a week
Experience with corporate relocation services, if you're looking at corporate relocation companies for relocation services
In addition to possessing these keys, moving or relocation companies should be staffed by trained professionals. Their representatives should be willing to provide a professional estimate that outlines all costs associated with the transportation of your belongings. Finally, they should be prompt, responsive and professional in their interactions with you and through the moving or relocation services as they're rendered.
If you are seeking a San Diego moving company that exemplifies these qualities, please contact us for your moving or relocation service needs. We look forward to providing you with our high-quality long-distance moving services. To get your FREE Estimate CLICK HERE.