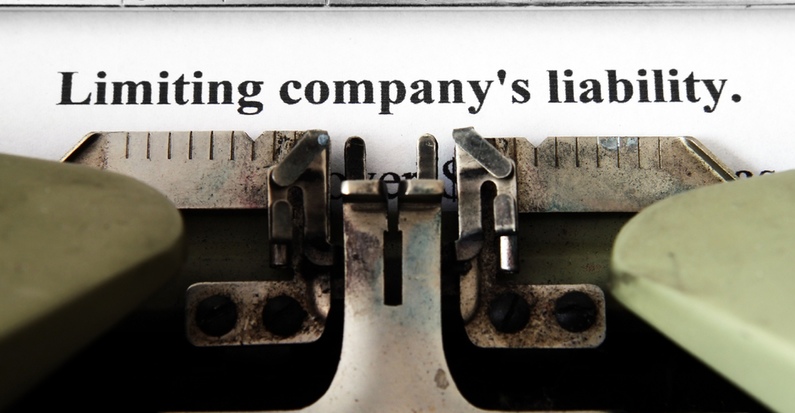 So, you're moving you and your valuable belongings — and your family if you're not single — across the country to San Diego to begin a new life. Fantastic! Everything is ready, and you're excited about the new life you're going to partake in soon. But have you made any investment into protecting your belongings as they travel in the back of a huge moving truck all the way across the country?
During the process of packing and preparing for your move, how many times have you thought to yourself: "Hmm, moving company liability … why do I need it for a long distance move to San Diego? And how many times did you ignore that thought simply because you think you can't afford it, or because you aren't so sure that you actually need it? Despite what you think, the reality is that you're always better off with it and it's often included in the professional movers cost if you choose a quality mover. The chances of something happening to your property are probably slim to none, but the reality is that you or no one else can predict that, as there is no guarantee that your property will make it safely across the country without any problems. For that reason, you'd be wise to invest in some protection for your property.
OK, but how do I know the insurance is legit?
You've heard the biblical phrase: "… you shall know them by their fruits." Well, the same applies here. Verify that the moving company you choose is licensed, insured, and reputable. Yes, reputable! Because being licensed and insured does not always equate to honesty and integrity. And if a company refuses to clearly explain or show you their protection options, quickly find another. Do your due diligence and verify the work ethics of the company you choose by visiting Safety and Fitness Electronic Records which provides verification of reputable companies that are licensed and insured; and Household Goods Program which provides information about the company's insurance offerings and any outstanding complaints there are against them. Search for customer reviews and complaints on the company's website, and sites like Yelp or the BBB to find more information before making your choice.
How much coverage do I need?
Most moving companies offer some form of "Limited Liability", which is the minimum coverage required by federal law and already included in your base moving cost. And just so we are on the same page, this is also known as your "basic carrier liability-release value."
It is imperative that you understand EXACTLY what the moving company is liable for and EXACTLY what the policy covers within the moving company rates. In other words, get clarity on whether or not the moving company cost will provide you with:
"Full-Value Replacement" coverage which gives you the option to receive a similar replacement of your item, or to receive cash equal to the current market value of your item, or simply have your item fixed; OR
"Released Value Protection" coverage which covers only a certain amount of loss or damage to your property if something should happen, in which case, you may not get anywhere near the amount you paid for the item and suffer an even greater financial loss.
Once you are clear, then you can determine how much coverage you're going to need, or if you want to seek out third-party coverage to further protect your belongings in the event they are lost, damaged, or destroyed.This aspect of a local movers cost is an important part of the local movers cost that many people overlook when calculating local moving rates and comparing moving companies prices.
You've worked hard for your valuables and property, so you should do everything you can to ensure their protection. And may I suggest, don't be afraid to ask the hard questions and demand firm answers. After, all your property is on its way to San Diego on a big truck that you have absolutely no control over. So, for your peace of mind, be smart and invest a little more into your move to ensure you are belongings are fully covered. Remember, if you're wondering how much do movers cost, the best way to find out is by simply calling our team at Route 66 Moving for a FREE Estimate or CLICK HERE.