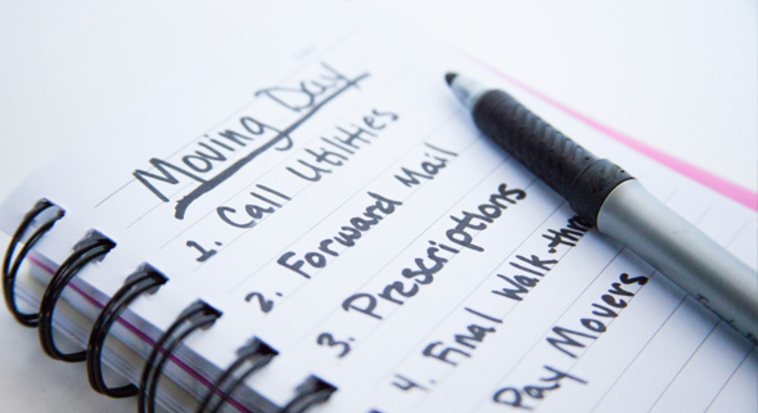 Every year, thousands of people who live in San Diego area move and are looking for a great moving company in San Diego. Some people move out of state while others move across town. Relocating/Moving can be a very stressful time and the best way of making it more enjoyable and easier, is by hiring a reliable and reputable moving company. Hiring the right moving company will help you to feel much more at ease and secure, knowing that your items will be moved safely, without any problems. So, if you are planning on moving from, or into San Diego, and you want to know how to go about hiring the right moving company, you have come to the right place.
Get Recommendations from Friends that moved to San Diego
One good way to start your search for a great moving company is through recommendations from colleagues, family, friends, coworkers and real estate agents.
Search Online In San Diego
If you have not found at least three companies after following the above step, or if the moving companies that you found did not suit your particular needs, you can search online. However, you should be very cautious so as to avoid getting scammed. Enter "Moving Company San Diego" on the search bar of your favorite search engine. Check out the company websites which show an address that is in your locality. Remember always to research the moving companies you find online with a lot of care.
Research The Moving Company's Online Reviews
The best way of determining the reliability of a moving company is by reviewing their online reviews on Google, Facebook, and other online customer review platforms. Do a search on Google to see if the company has good reviews across multiple websites. The best way to find out if they are a great moving company is by investigating the previous customers' reviews and experiences. Check out the customers' feedback, the ratings, complaints, testimonials, and any other information pertinent to the company in question.
Check With BBB (Better Business Bureau)
You should also research the moving company's records with BBB, (it can be done online for free at bbb.org). Stick with the moving businesses that are BBB accredited, and have an excellent rating. Check out if any of the moving companies on the list has generated any complaints/reports and how they resolved the issues. You can also try searching on other well-known websites so as to get more helpful information.
Verify The Moving Company's Authority
Before picking a moving company, make sure that they're legally registered as movers. DOT (U.S Department of Transportation) requires all the household moving companies, to have US DOT numbers. If you're looking for a San Diego moving company to help you move from San Diego to another state, make sure the company has the USDOT number (it's a unique license number that's issued by U.S Department of Transportation). If you are looking for a San Diego moving company to help you move within the state, make sure they have a state license. Also, make sure the moving company is insured.
Ask For an Estimate
Once you are sure the company is legitimate, it is now time to find out the pricing. Contact the moving company, and ask for an estimate. Make sure you get the estimate in writing. Avoid any moving company which offers verbal quotes via phone, but aren't forthcoming with a written estimate. Get a written estimate or quote from at least three different moving companies, so that you can compare their prices. You should also inquire about any extra charges, and learn how the company will reimburse you in case of lost or damaged items.
Tips on How to Detect a Moving Scam
-The mover doesn't have a local address, or any information about insurance and licensing.
-The company only gives an estimate over the phone and does not offer an onsite inspection.
-The mover doesn't explain the available moving insurance options.
-The mover uses rental trucks instead of company owned trucks
-They have nonexistent, or poorly maintained offices.
-The mover asks for a large deposit before the move.
Conclusion
When you pick a great moving company, you will have peace of mind, knowing your move/relocation will be safe, smooth and stress-free. A great moving company will put you at ease, and will ensure you have a smooth and fruitful transition. By following the above tips and instructions, you will be able to pick the best moving company in San Diego. We feel that Route 66 Moving is the best California moving company and have the record to prove it time and time again.