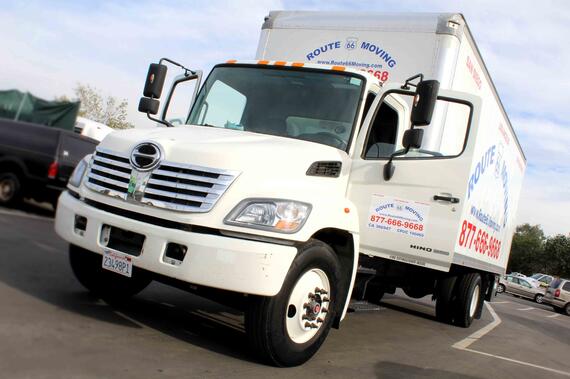 The Best Personalized Sacramento Moving & Storage Services
At Route 66, we know that each move is as unique as the customers involved. That's why our services are flexible to accommodate their particular needs, so we can gain advantage!
Because our clients are our first priority, we tailor every moving job according to their own requirements, and we will keep supporting this goal by using the expertise of our Sacramento movers to provide only the best-personalized moving services in Sacramento.
Our customers are happy with our company due to our superior SF movers and the affordability of our services. They recommend us to their friends and family for these and many other reasons – that we want to point out next.